Don't Miss A Moment
Discover the very latest news and information about the Statue of Equality, from construction updates to important announcements.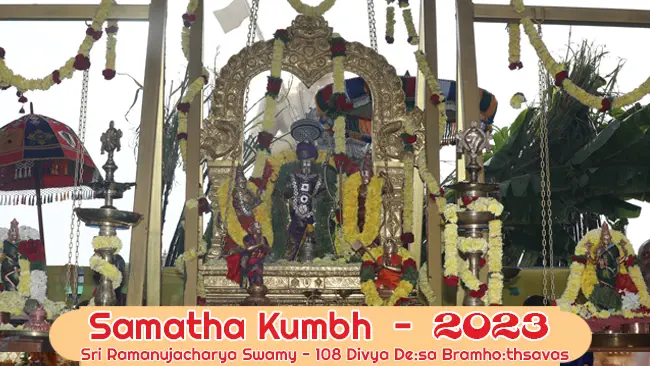 A Magician and a MuniA magician noticed a 'poor' man and offered to teach him magic so he could make some money. Man: I don't need to make money Magician: Is it? What do you want ? Man: I want God's grace Magician: Humm, but anyone would...
read more
[fts_mashup posts=6 social_network_posts=12 words=45 center_container=yes height=300px show_social_icon=right show_media=bottom show_date=yes show_name=yes twitter_name=equalitystatue grid=yes instagram_type=user instagram_name=8662869524 column_width=310px space_between_posts=10px]
Every donation you make helps bring us one step closer to making the world a fairer, more equal place to live.